Business Development
Working with your existing and potential customer base to provide solutions that show on your balance sheet. 
From private engagement to regulator engagement, and even public speaking, we can grow your business
Risk Management Solutions
Safety Management done logically and affordably. Our consultants are particularly skilled at working in high risk and high litigation industries. Perfect for aerospace, defence, medical and extreme sports industries- and with relevant personal experience to call upon.
Empowering Leaders & Teams
Leaders with insight and teams that are empowered go on to succeed. But like all professionals, having coaches can bring out the best in your team. Talk to us about the Empower Program.
We have many tools to empower your organisation.
Problem Solvers
More than management consultancy.
In any industry, thinking creatively and thinking laterally is what solves problems. That's where our company name comes from- our people think like this and that can help you.
Building Organisational Health
Organisational health is measured in many different ways, just as people have many different elements. We can help by establishing systems, training and feedback improve the true health and functioning of your people and therefore your business. 
Aerospace Businesses
C&L backs various Aerospace Businesses ranging in manned to unmanned and space oriented businesses.
We are always looking for talented individuals to join us.
RISK MANAGEMENT SOLUTIONS:
There are lots of types of risk that can be managed.
While differing in outcomes and details, the framework of thinking about risk is consistent across:
Safety Risk, Commercial Risk, Image Risk,
Technical Risk, Program Risk, Political Risk, etc.
Number of workplace cases of Serious Harm or Death, 2016, NZ
Number of prosecutions (incl. boards of directors), NZ, 2016
Percent of executives and directors that have a deep understanding of risk management, NZ, 2016
Minimum number of years of professional training in risk management to become proficient.
Core Features of our Risk Management Solutions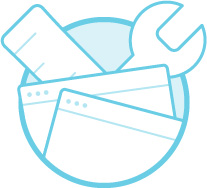 Industry Standards as Tools
Using existing tools is a much better way to operate than to reinvent the wheel. We use industry standard risk tools.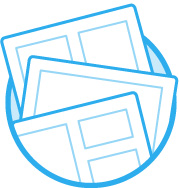 Easily accessible documentation
Having access to documentation is critical for your team to know what's going on. Everyone has a smartphone so we help maximise utilisation.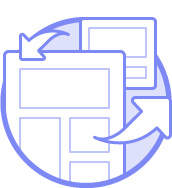 Online Management
Manage your risk online instead of with large amounts of paper and folders. It's clearer and more intuitive. Add new modules and risks anytime
If things change for you, we can help reshape your thinking any time it suits.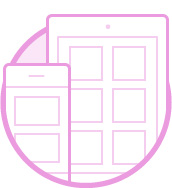 Quick Reference Cards
Having 'checklists' and quick reference cards on hand is essential in emergency or response situations. This ensures a good outcome.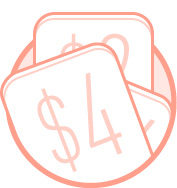 Think and save
Put in the time now and save yourself significant cost and efforts later. Risk management can help take your business to the next level.
Simon Sinek says leaders start with "Why"
Jim Collins says great leaders begin with "Who, then what". 
Which statement is right?
Good leaders and managers are essential to an organisation's success.
They need training in the 'rules of the game', to avoid 'flying solo'.
Let's work with your organisation to find out what's working, what's not, find solutions to get 'flying together' and most importantly, have fun.
Credible people training yours
Our leadership and team coaches are experts in their fields, having led teams and built businesses. Good training begins with credible people who have the 'runs on the board'.
This website is your start point
Browse through our range of articles and posts on our blog. Join our forum and engage with the community. Share it through your network.